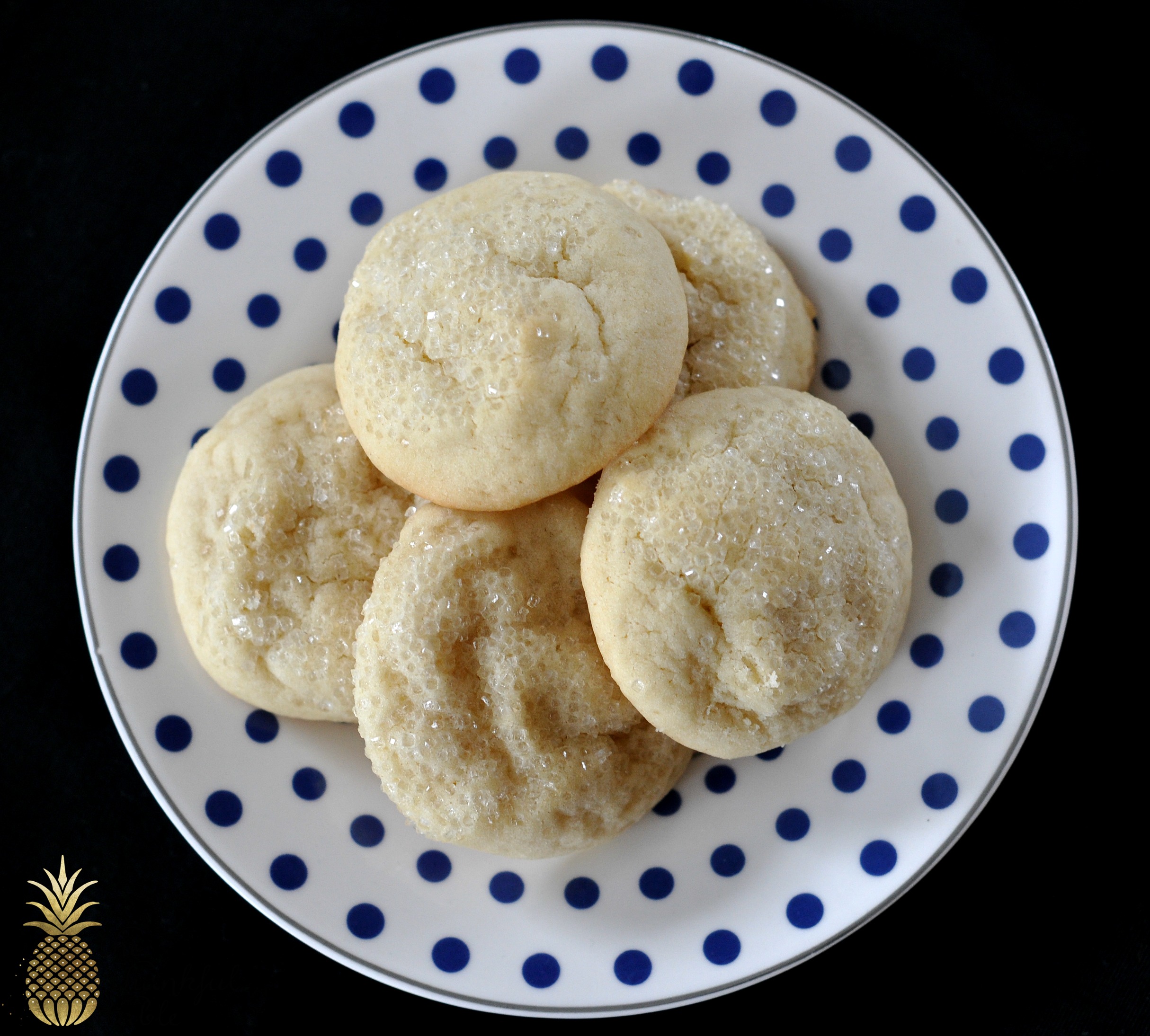 I think everyone likes a good sugar cookie recipe. These chewy, buttery gems are great during the holidays because they make a large batch and this recipe doesn't require any chilling…plus they just melt in your mouth. Now, I have mentioned before…I'm a bit of a cookie snob. Well, maybe not so much a snob as I like mine a certain way~slightly browned with a crunchy edge and a chewy middle, also they need to have some height to them. I'm just not a flat cookie lover. And it can't be dry. To me, not matter how much coffee or tea you enjoy with cookies, dry ones just don't quite measure up, in my opinion. Everyone has their favorite kind, and that is fine…it's what makes this world go round. I tend to always gravitate towards the chocolate/chocolate chip/peanut butter variety so these are a first for the thankful table. They are easy but the batter gets rather thick, so if you have a stand mixer, that's a good route to take. If not, no worries…a hand mixer will work fine also, you just might have to work a little harder and it may take a little longer to incorporate everything. Before baking you can add sprinkles or sugars if that's your thing, ice/frost them after baking or just leave them right alone. Either way, they are yummy! Now, I'm off to enjoy one of these with a nice warm cup of coffee! Happy baking!
Sláinte!
1

cup

butter, softened

1

cup

Powdered Sugar

1

cup

granulated white sugar

1

cup

vegetable oil

2

medium

eggs

1

teaspoon

vanilla extract

4 1/2

cups

all~purpose flour

1

teaspoon

baking soda

1/2

teaspoon

salt

1

teaspoon

cream of tartar

sprinkles for topping (optional)
Servings:
cookies (approximately)
In bowl of stand mixer or large mixing bowl, cream together butter, powdered sugar, granulated white sugar and vegetable oil.

Add eggs and vanilla and beat well.

In a large mixing bowl add flour, baking soda, salt and cream of tartar. Whisk lightly to mix and add slowly to creamed mixture and mix until fully incorporated. Dough will be stiff.

Drop by teaspoonfuls onto parchment~lined cookie sheet and bake for 10-12 minutes, until edges are golden brown. Cool for three minutes and transfer to wire rack.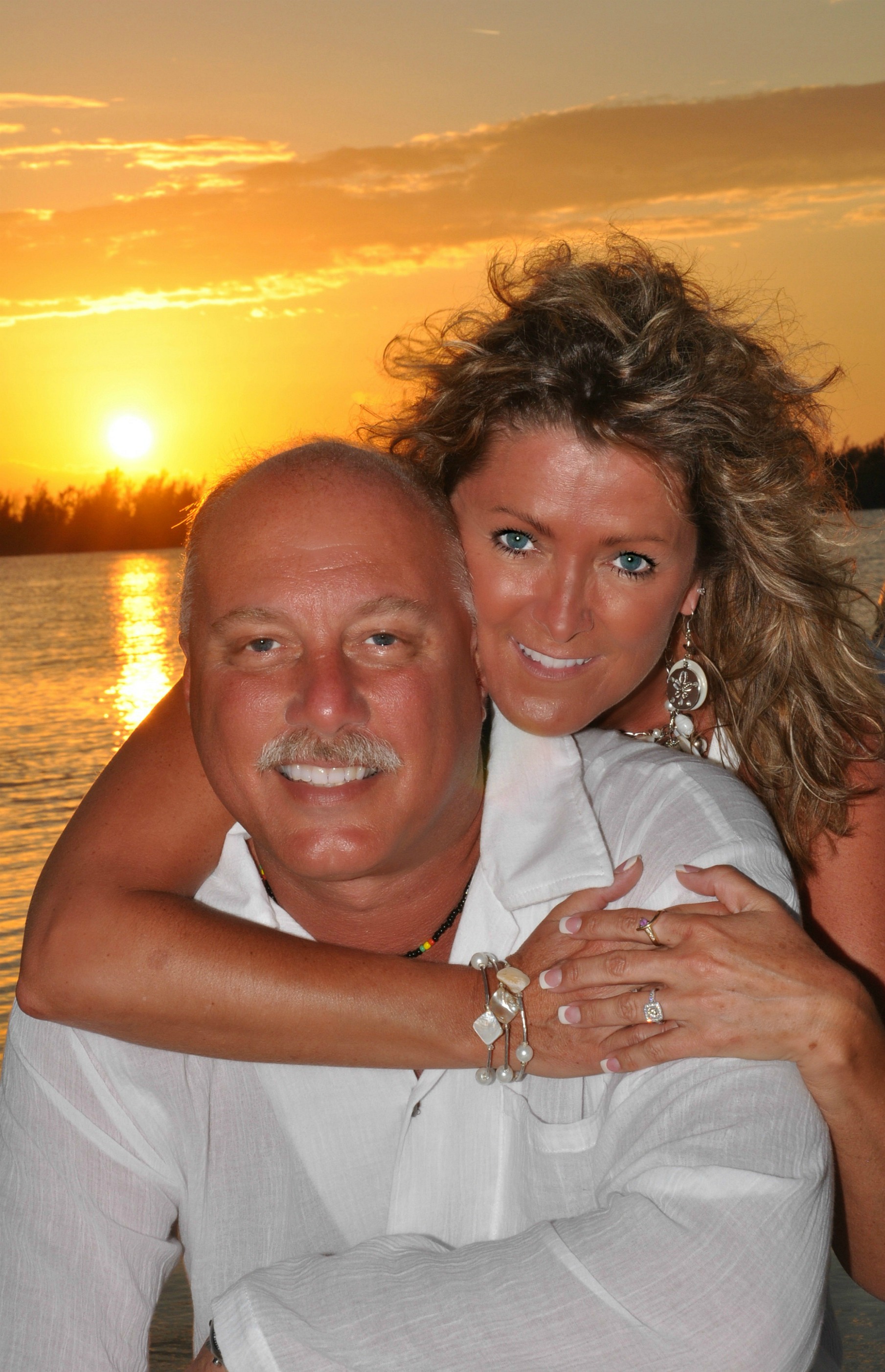 Welcome!
Please join us as we enjoy our time together in the kitchen and create wonderful, delicious meals for those we hold near and dear to our hearts...Our family and friends. We believe that cooking should be an adventure and eating should be an event. So, let the adventures begin!
Subscribe to Blog via Email
Categories
Recent Posts
Archives
Recent Comments
Goodreads